Related Articles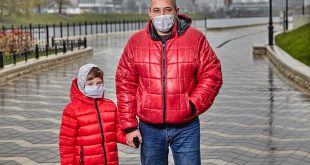 February 28, 2020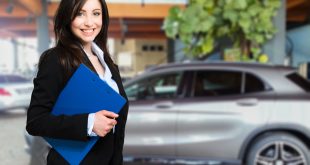 February 24, 2020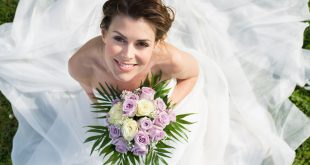 May 3, 2019
Simply by being present, you are selling. The only question is "What are you selling and how?"
Your guests and clients are looking for value.
They are speaking with you because you are either:
Solving a problem they have or,
Providing some service they desire.
Engage in conversation. Never simply take an order. You are selling an enjoyable experience with each guest or client encounter.
This soft approach will assist your guests/clients in discovering what's on your brand's menu.
Excerpts of blog taken from the book: Hospitality Management – People Skills & Manners on and off the Job.  Copyright © 2015 Lyn Pont, PhD
— Isadore Sharp, chairman and founder, Four Seasons Hotels and Resorts
"Pont's book is a must-read for anyone considering a career in hospitality."